Click the link below to view the number of new positive COVID-19 cases amongst students and staff for the week of 8/2/21-8/8/21. Students and staff listed as positive does not necessarily indicate they contracted COVID-19 at the school building. Link to 8/2/21-8/8/21 positive COVID cases:
https://5il.co/wsx1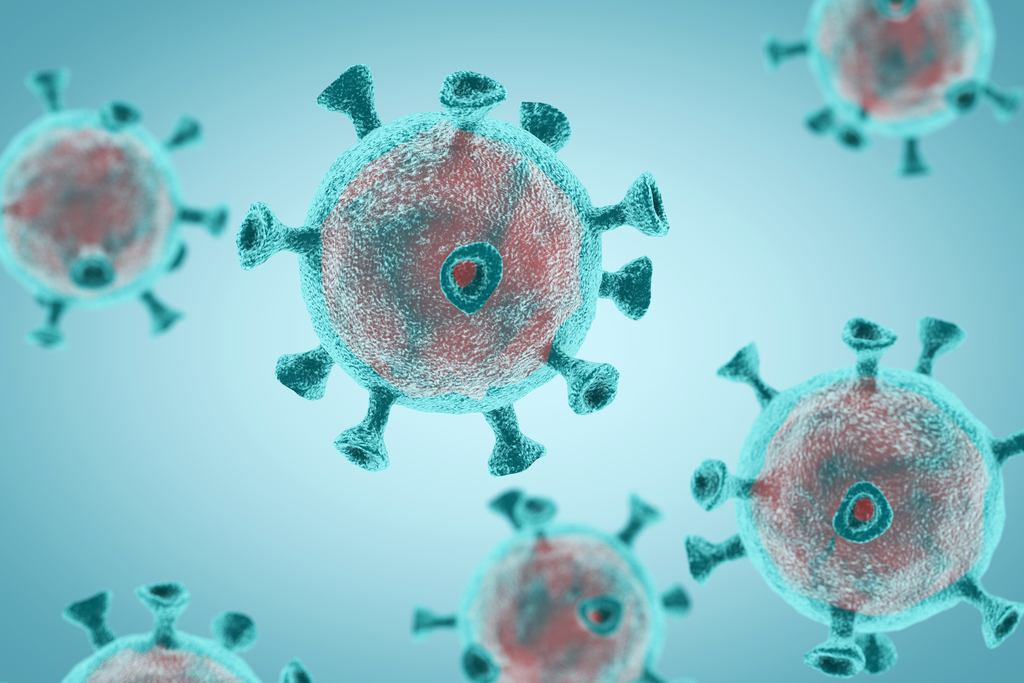 Updated COVID-19 information has been posted for GCSSD protocols. Please click below to review. We look forward to the first day of school on Monday, August 2! (1/2 day for students) Link to view updated COVID-19 information:
https://www.gcssd.org/page/information-and-updates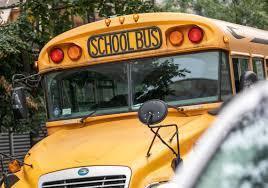 GCSSD is currently accepting applications for NEW Substitute Teachers. The substitute training course cost is $29.00. Once you have submitted a completed substitute teacher application, go to gcssd.org >Menu >Quick Links >Substitute Training Course. Please send the certificate at the end of the training course to Brad Garner at GCSSD. Contact Brad Garner at
garnerb@gcssd.org
for more information. Returning Substitute Teachers…check your My Benefits Channel for the 2021-22 Substitute Training Course.

Job Opportunities ~ Working at GCSSD is exciting & rewarding! For the latest job opportunities go to
https://gcssd.mysmarthire.com/jobs/
(Use Google Chrome) Equal Employment Opportunity

Job Opportunities ~ Working at GCSSD is exciting & rewarding! For the latest job opportunities go to
https://gcssd.mysmarthire.com/jobs/
(Use Google Chrome) Equal Employment Opportunity

GCSSD is happy to report that we have been selected to participate in the Second Harvest Summer Backpack Feeding Program. This grant is funded by the "Enterprise Rent-A-Car Foundation" and will provide free breakfast and lunch daily this summer beginning Tuesday, June 1 through Monday, June 28, 2021. Food will be sent home with eligible students attending the Summer Learning Camp or may be picked up with food from the cafeteria at Dyer School or South Gibson County Elementary School (SGCES). Food will also be available for pick-up at Dyer School and SGCES on June 21st from 1:30—2:30 by families associated with any school in GCSSD. Click here to view the menu:
https://www.gcssd.org/browse/144850


We were informed this morning by TDOE that we will not be receiving all 3-8 and EOC TNReady scores until June 10. We are required to count TNReady scores if they are returned within 5 business days of the last day of school. Since the state did not meet this deadline, we are not required to count the test scores in the overall student average. We recognize the need to finalize student grades. Therefore, we will not count spring TNReady scores. This will allow teachers to finalize grades at this time. Report cards will be finalized by June 3.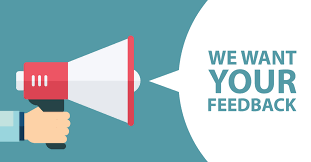 GCSSD will receive TNReady scores on May 28, 2021. Your students TNReady score is added as a part of their Q4 grade. The score will only be added to the students grade if the score will improve the students overall grade. Teachers will be adding those scores to the gradebook on or before June 4, 2021. Grades will then be finalized and report cards will be posted via PowerSchool Parent Portal on June 7, 2021.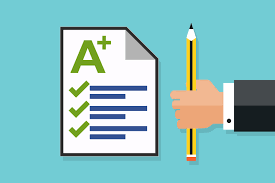 IMPORTANT ANNOUNCMENT: If your child qualified for our Summer Camp Program, he/she received a letter of conformation on Monday. The letter must be returned to your child's teacher no later than Wednesday, May 21st.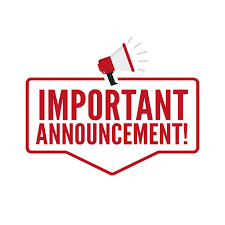 Job Opportunities ~ Working at GCSSD is exciting & rewarding! For the latest job opportunities go to
https://gcssd.mysmarthire.com/jobs/
(Use Google Chrome) Equal Employment Opportunity

April 2021 Menu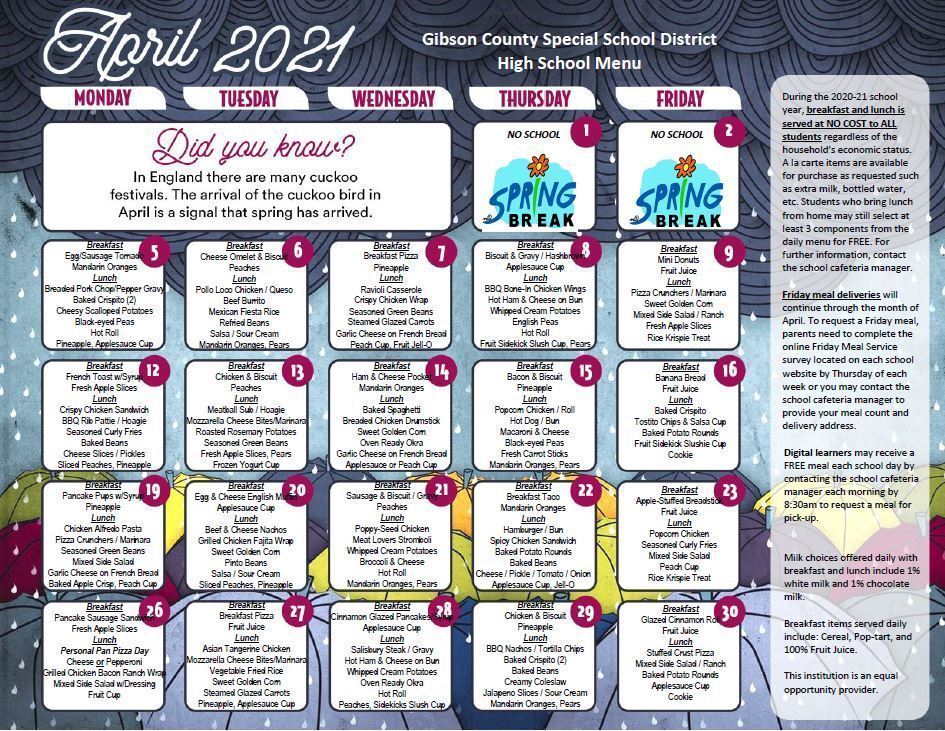 Preschool Registration March 18th 10 a.m. - 5 p.m. PreK Room PARENTS ONLY - NO CHILDEN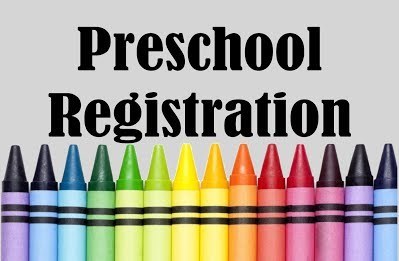 Music Choice Board for Yorkville School-March 5th Who is your favorite music artist? Write down their name and look up some interesting facts about them. Share with a family member. Go outside and listen to the sounds of nature. Write a song about what you hear. I have been hearing the frogs, crickets and birds singing. Make up a rhythm with music notes and rests and play them on some pots and pans with a wooden spoon. Search for Rhythm Cat videos on You Tube to practice your rhythms. Place your hand on your heart. Make a high humming sound. What happens? Make a low humming sound. What happens? Write a play using your family as characters. Give them each new silly names and have them act out the play. You could even serve popcorn and cokes.

Kindergarten Registration 2021-2022 Wednesday, March 10, 2021 10:00 a.m. - 5:00 p.m.

Gibson County Middle School Basketball Try-outs Friday March 5th This will be for both girls and boys currently in the 4th-7th grade. You must have a completed physical to try-out. Forms can be picked up in your school office. *Girls will take place at GCHS from 4:00-5:30 (everyone) *Boys will take place at RUTHERFORD as follows: 4th/5th will be from 3:00-4:15 6th/7th will be from 4:15-5:30

GCSSD will be closed tomorrow, Thursday 2/11, due to the potential for inclement weather. Central Office staff will work from home. Friday, 2/12, will be a normal off campus learning day for staff and students. Staff will be contacted tomorrow, 2/11, for directions on Friday work location.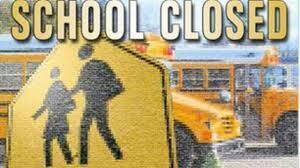 Golf Tryouts When - February 17th 3:30-5 Where - Gibson County Golf Course Who - Grades 6-8 * Must have your own clubs *Must have a current physical *If weather is bad we will reschedule *50 Dollar fee to play

GC JUNIOR PIONEER Soccer 2021 Try-Outs Feb 8th-11th (Monday, Tuesday, Wednesday, Thursday) 4:00pm- 5:30 p.m. (Must attend all Tryouts*) All Try Outs and Practices at Yorkville School Home Games will be played at GCHS field Girls and Boys, Grades 6, 7 and 8 may tryout Bus is not provided for tryouts. You must have a current Physical completed Day of tryouts. If you had one in the fall it will cover you. You must have a new one if not. (No exception for physical will be accepted. It has to be turned in to office before tryouts or in hand on Feb 4.) To make the team one must… 1. Be able to run for long periods of time. Soccer is a 90 minute games consisting of continual running. 2. Have a good attitude on field and in school (Principals and Teachers will be consulted.) 3. Be at practice/ Try Outs on time and be picked up promptly 4. Be able to attend all games and practices unless sick or another excuse approved by school policy. 5. There is a $35 player fee for each player on the team to cover cost of the season. This has to be paid before a uniform is issued.